ANNOUNCEMENTS
Hey Everyone

Jimmy and the rest of our 50th reunion committee have decided to have a Jax. Beach Weekend next May 17 & 18th at the Courtyard by Marriott (Old Holiday Inn Beachfront) Jax. Beach.

The manager of the hotel has offered us a 15% discount on all rooms. We will send a link very soon so you can make your reservations.

This will be a very unstructured beach weekend with no set dinners or functions. Just meet up with our classmates for a weekend and do as much or as little as you want.

We hope everyone can make it and look for more information here soon.

Thank You,
Larry
I would like to thank Jimmy Branch as our reunion committee chair and LeAnne King, Suzanne (Melton) Tasker, Peggy Shearin, Debbie (Stillman) Logeson, Dianne (Stillman) McElcannon, Jan (Williams) McIntyre and class president Mark Thompson for all of their dedication to making our reunion a success.

I would also like to thank the Top of the Tee for allowing us to take over their facility for three hours on a Friday night. The staff there only added to the great time.

I appreciate the Palencia Club for going above and beyond in making our Saturday night dinner better than we may have expected.

The Renaissance Hotel at World Golf Village had two little glitches but made up for them by giving Jimmy & Gwen the Presidential Suite for the price of a regular suite haha…. other than that I thought they did a good job and their location to the Palencia Club was a plus.

Most of all I'd like to thank all of you for coming to our 50th… you made it a weekend to remember for sure…. Thank you all.

Larry
Please find the link to our
45th Reunion Photos
on the left
side of this page

50th May 5, 6, 7, 2023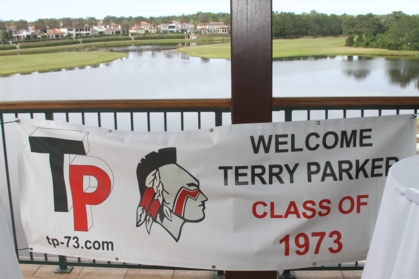 2023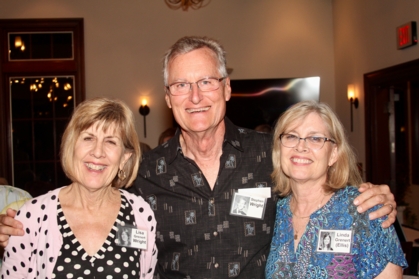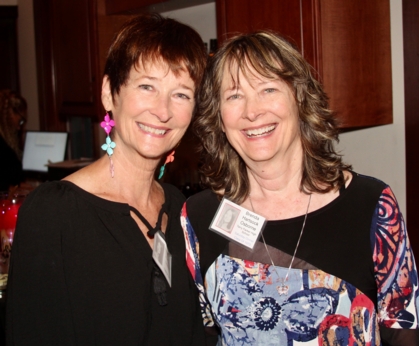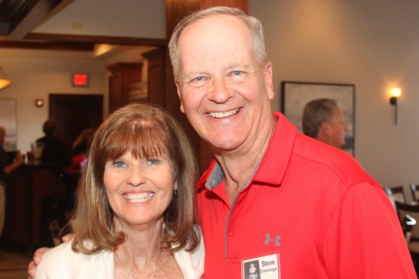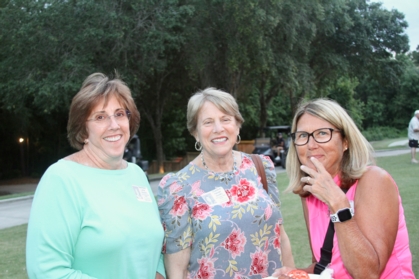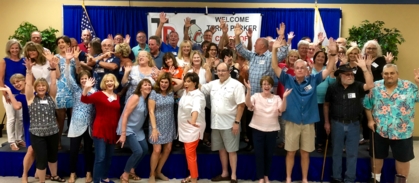 2018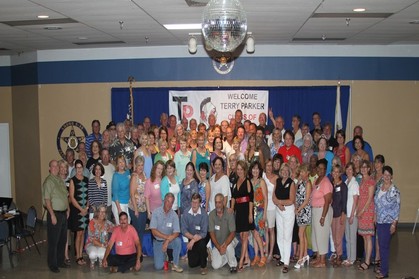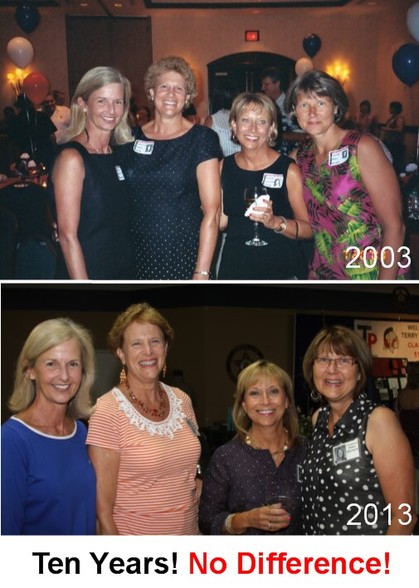 We had some stunt doubles this year due to a couple of vacancies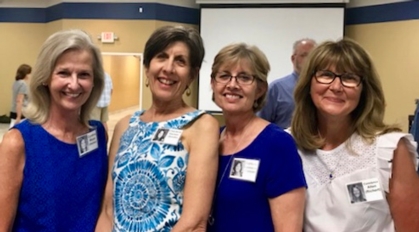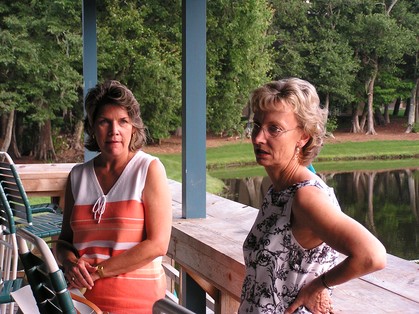 Shirley Mossman Hacker and LeAnne Johnson King Stratagizing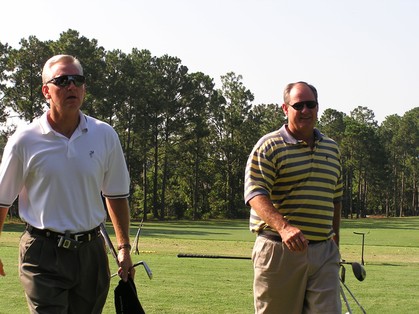 Jim McMurry and Darrell Carpenter at our 30th Golf Tournament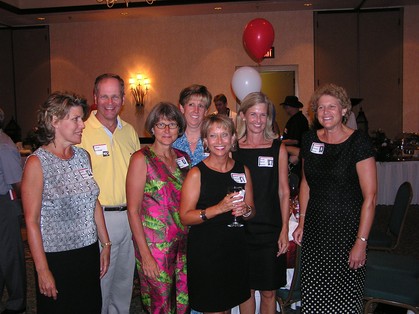 Old friends enjoying their time together at the 30th. Reunion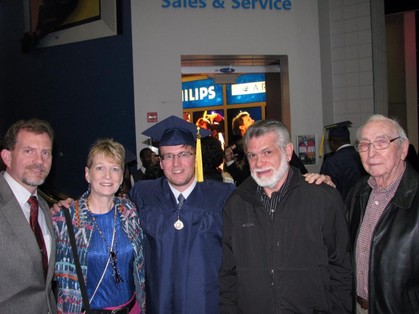 Bill Bell, Kathi Bell (TP73) Jimmy McGill, James McGill (TP73) and Bob Lee at Kathi's son's 2013 college graduation in Atlanta.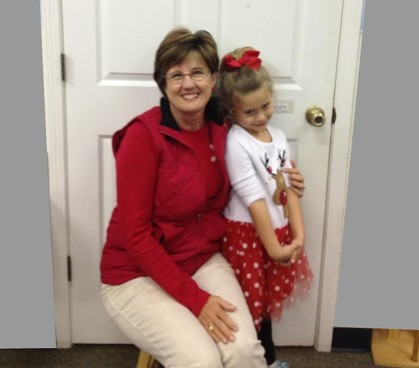 Lynn Constantini Carroll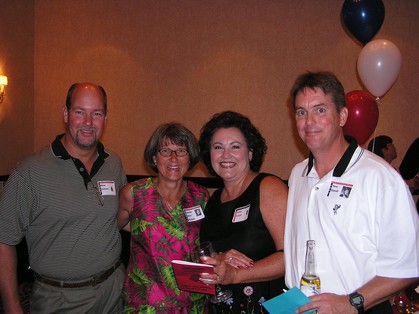 Steve Jackson, Connie Allen and Terry Stovall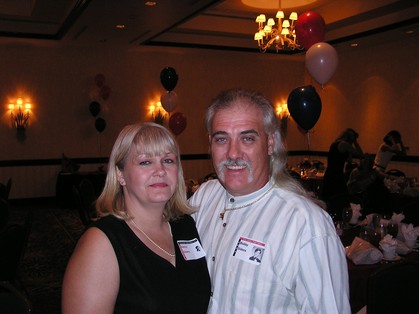 Bobby and Nancy Siders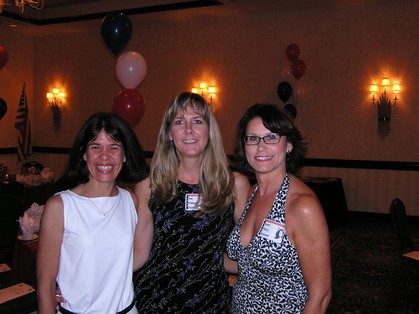 Sue Kuss Humphrey, Pat Ewods Tomford and Terry Perry Cornell