Registration Deadline Soon

Hi all,
I hope everyone is having a great 2023 so far. We are looking forward to seeing everyone in a very short few months. If you are like lots of folks, and me, you are a procrastinator and put stuff off until the last minute. I only say that to remind you that the cutoff for registering for the reunion events is April 2nd. The hotel is giving you until April 6th. There are already a lot of you that have registered and hotel reservations that have been made. Thank you.
Have a good week and get that registration done if you are going to attend. 😊😎🇺🇸
Information and registration is now available for our
50th. Class Reunion
please find the links on the left side of the Home Page.
⬅️
The first one is
listed as 50th Venues. It shows pictures of the locations for the weekend events.
The next one down is the information and registration page for the weekends events.

Your Host Committee hopes you find these events exciting and we are looking forward to a fun weekend.
if you know of someone from our class that is not "Connected", please help them or have them contact me. There is also a list of "missing" classmates. If you see someone listed, please let them know how t9 connect with us here.

Your Committee
Larry Ward
Mark Thompson
Suzanne (Melton) Tasker
Peggy Shearin
Dianne (Stillman) McElcannon
Jan (Williams) Mc Intyre
Debbie (Stillman) Logeson
LeAnne (Johnson) King
Jimmy Branch
Please find the link to our
45th Reunion Photos
on the left
side of this page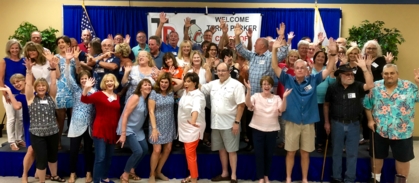 2018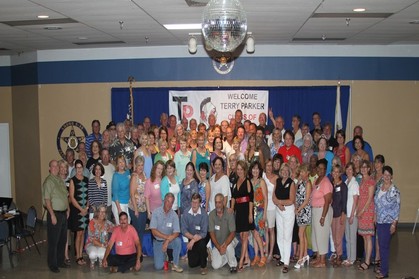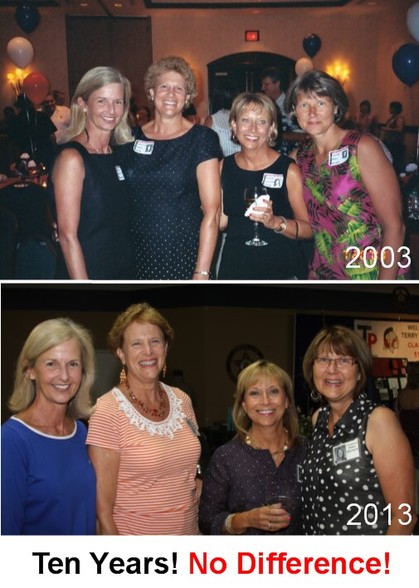 We had some stunt doubles this year due to a couple of vacancies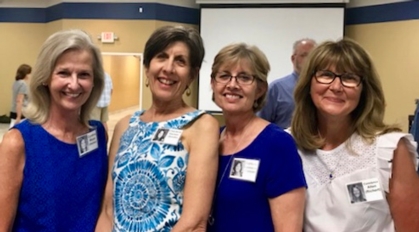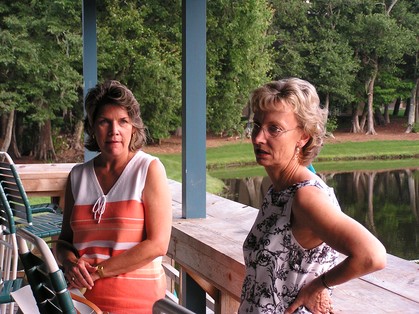 Shirley Mossman Hacker and LeAnne Johnson King Stratagizing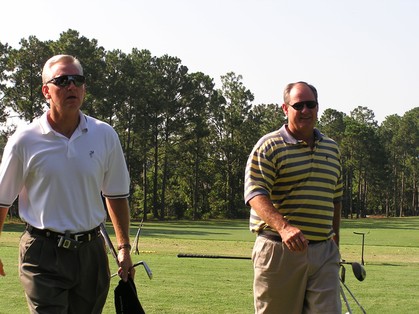 Jim McMurry and Darrell Carpenter at our 30th Golf Tournament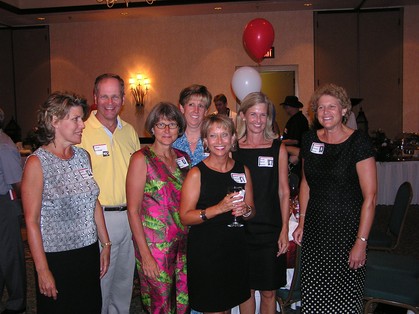 Old friends enjoying their time together at the 30th. Reunion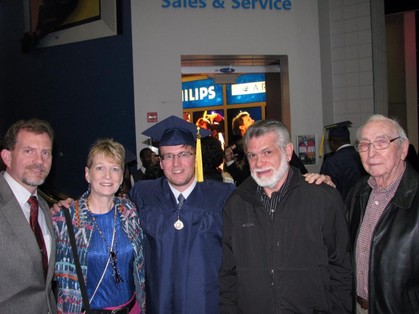 Bill Bell, Kathi Bell (TP73) Jimmy McGill, James McGill (TP73) and Bob Lee at Kathi's son's 2013 college graduation in Atlanta.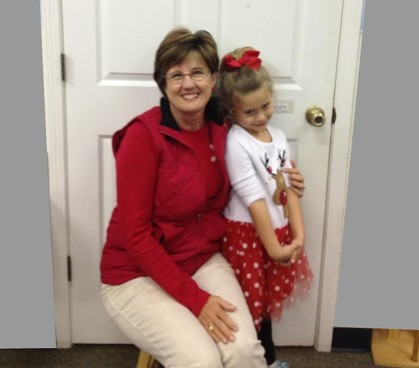 Lynn Constantini Carroll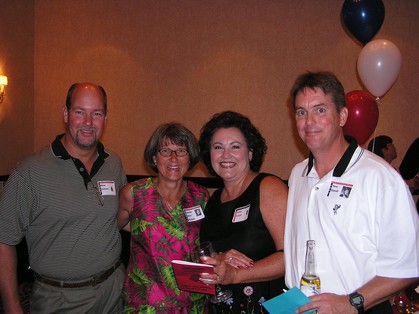 Steve Jackson, Connie Allen and Terry Stovall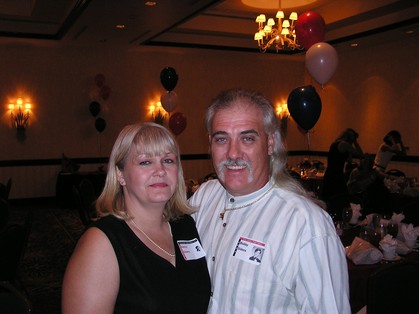 Bobby and Nancy Siders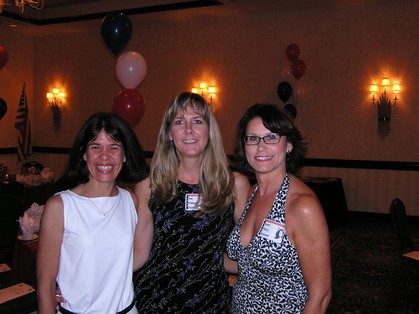 Sue Kuss Humphrey, Pat Ewods Tomford and Terry Perry Cornell