ANNOUNCEMENTS
•

Hello everyone, I don't view our site very often but the few times I do it makes me very sad that our friends that we have loss are not able to enjoy this time in our lives. Many passed away way to early to young. The times we all had growing up sure were some special times. I wish you all a Happy and Healthy 2020.

Esse Asker

•

MONTHLY SOCIAL

The location, date and time will be the same each month.

The third Saturday night every month

THE LOOP at the Town Center

at 6:00 pm

We hope you are able to make it.

•

Please find the link to our

45th Reunion Photos

on the left

side of this page

•

We have our Blood Bank account all set up. The account number is R173 and it is with The Blood Alliance (formerly FL-GA Blood Alliance). It is for all the members of our class and when you go in to donate, simply say you want to donate for the Terry Parker Class of '73 and give the account number R173. We'll post our progress and let the class know how many pints we donate each quarter. Thank you to all who can give.

Thank you Patricia Simmons Chapman fot taking on this project.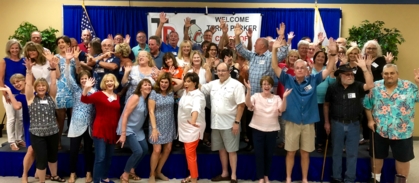 2018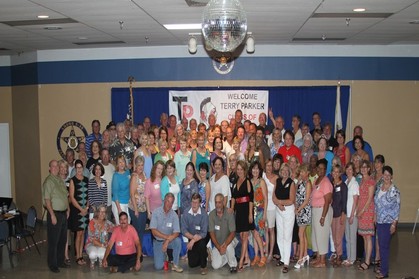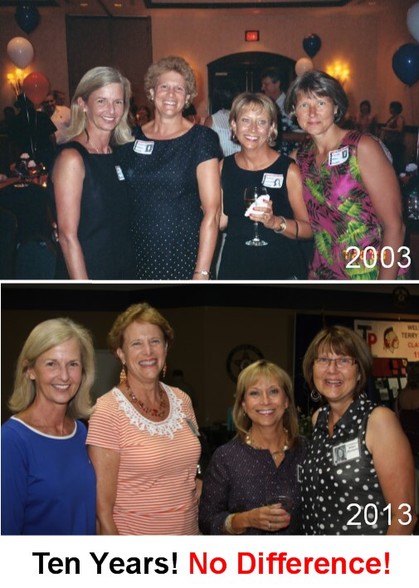 We had some stunt doubles this year due to a couple of vacancies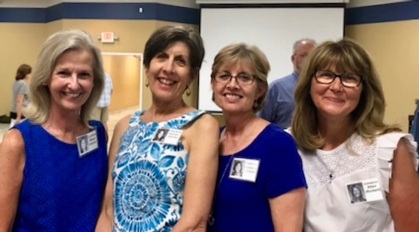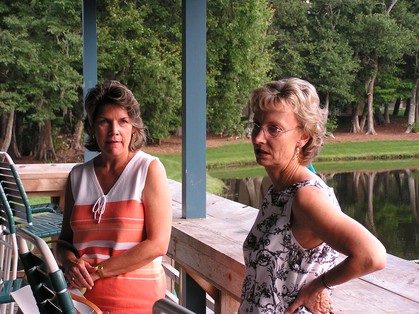 Shirley Mossman Hacker and LeAnne Johnson King Stratagizing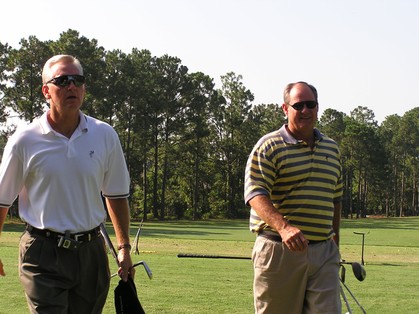 Jim McMurry and Darrell Carpenter at our 30th Golf Tournament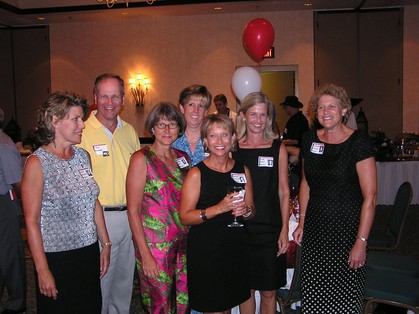 Old friends enjoying their time together at the 30th. Reunion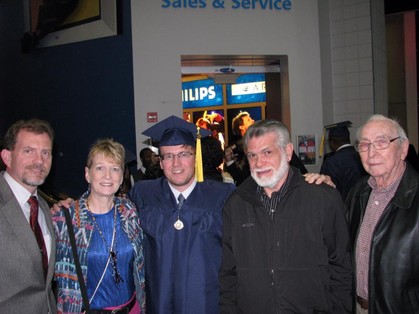 Bill Bell, Kathi Bell (TP73) Jimmy McGill, James McGill (TP73) and Bob Lee at Kathi's son's 2013 college graduation in Atlanta.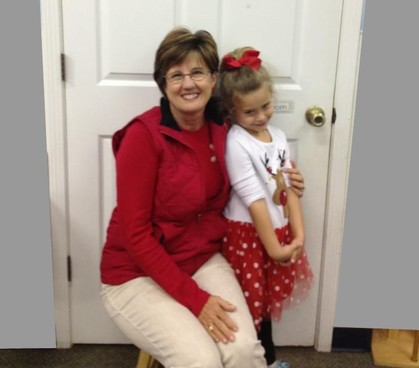 Lynn Constantini Carroll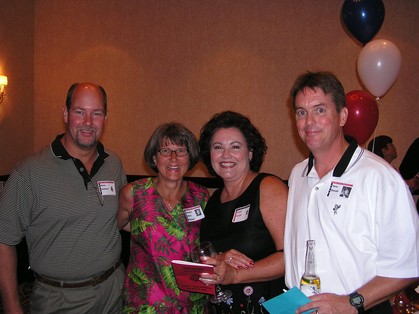 Steve Jackson, Connie Allen and Terry Stovall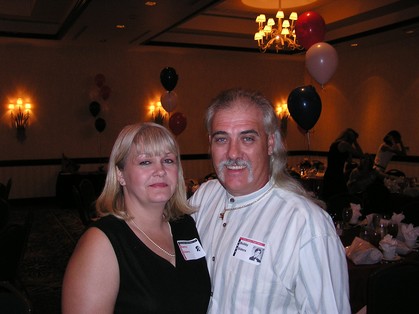 Bobby and Nancy Siders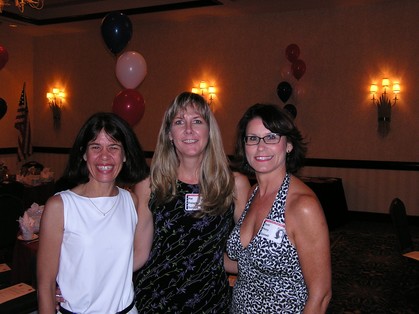 Sue Kuss Humphrey, Pat Ewods Tomford and Terry Perry Cornell